4 Best International Self-Guided Cycling Tours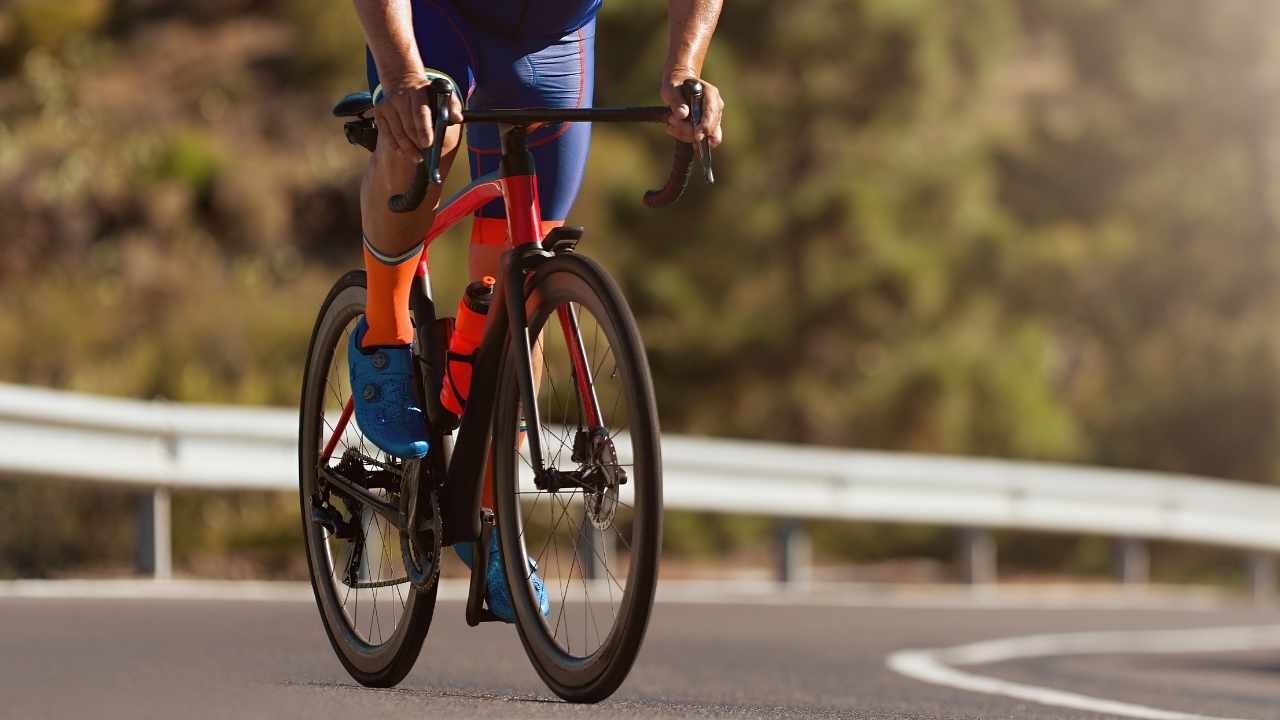 Adventure and the joy of the open journey have always been close to my heart. This is why I'm thrilled to bring to your attention the 4 top-rated international self-guided bike tours.
These cycling tours lead you to the untouched coastal beauty of Europe, the mesmerizing land of the rising sun, captivating vineyards, and age-old routes laden with history.
These tours are a perfect fit for both experienced cyclists and beginners. They give you a chance to see and learn about the world from the unique perspective of a bike saddle.
Prepare yourself for an unforgettable journey!
Europe's Coastal Gems
Europe's Coastal Wonders
In my view, the most fulfilling way to experience Europe's coastal wonders is to plan a self-directed cycling adventure. Imagine yourself cycling through quaint coastal villages, feeling the gentle sea breeze against your skin, and pausing at will to appreciate the stunning ocean vistas.
The liberty to travel at your own rhythm allows you to fully absorb the splendor and traditions of each stop. Be it the dramatic cliffs of Ireland's coast, the idyllic beaches of France's Côte d'Azur, or the historic cities dotting the Adriatic Sea, a self-directed cycling itinerary lets you genuinely appreciate the variety and charm of Europe's coastal wonders.
This kind of journey grants you the flexibility to chart your own course, find secluded beaches, and relish the local gastronomy along the route. So, saddle up your bicycle and prepare for a memorable trip along Europe's beautiful coastlines.
As the author, Mark Twain once said, 'The secret of getting ahead is getting started'. So, don't just dream about this trip, start planning it!
Exploring the Land of the Rising Sun
I am thrilled to begin my self-led cycling adventure in the mesmerizing Land of the Rising Sun. The distinct history, lively culture, and awe-inspiring landscapes of Japan make it an extraordinary destination for wandering spirits like mine.
Here's why a pedal-powered journey through Japan should be on every traveler's bucket list:
Soak in Time-Honored Traditions: As you pedal your way through historic cities and towns, you'll find yourself surrounded by Japan's ancient traditions. The peaceful temples of Kyoto and the symbolic torii gates of Fushimi Inari Shrine are just a few of the many cultural treasures you'll encounter.
Marvel at Natural Splendors: Japan's varied landscapes, ranging from the imposing Mount Fuji to the picturesque Japanese Alps, offer nature lovers a visual feast. Every turn on your bike ride will reveal new, breathtaking vistas.
Relish Authentic Cuisine: A bike ride through Japan isn't complete without stopping at local eateries to indulge in sushi, ramen, and other delicious traditional dishes. Your taste buds are in for a culinary adventure!
Experience Genuine Hospitality: The acclaimed Japanese hospitality, or omotenashi, is truly heartwarming. As you meet and interact with locals, their friendliness and willingness to assist will add to the richness of your journey.
As I continue to pedal amidst the vineyards, I look forward to immersing myself in the enchanting cultural heritage and admiring the beauty of Japan's varied landscapes.
'Traveling by bike allows you to savor every sight, sound, and taste along the way. It's not just a journey, it's a sensory experience.'
Pedaling Through the Vineyards
Cycling Through the Vineyards: A Unique Japanese Experience
As I pedal my way through the vineyards, I find myself enveloped in the stunning beauty of Japan's wine regions. The picturesque landscapes are adorned with endless rows of verdant vines, their leaves sparkling under the sunshine. The air is permeated with the enticing scent of ripening grapes, conjuring feelings of peace and liberation.
While Japan's wine industry mightn't be as globally recognized as those in Europe or the Americas, it undeniably possesses its distinct charm and appeal. Regions like Yamanashi and Nagano are home to vineyards that yield extraordinary wines, meticulously crafted with a keen eye for detail.
The beauty of the self-guided cycling tours lies in their flexibility. You can cycle at your own pace, pausing to visit wineries of interest and sample their refined wines. With every sip, you get a taste of Japan's profound history and commitment to quality.
Cycling through these vineyards is more than just a leisure activity. It's an immersive journey into the natural beauty and cultural heritage of Japan. It's a chance to appreciate the expertise and artistry that goes into every bottle of wine.
Discovering the Ancient Routes
Uncovering the Secrets of the Ancient Paths
As I journey through self-guided cycling tours, I find myself immersed in the deep history and hidden gems of the ancient paths. Each rotation of the bicycle wheels propels me further into the depths of history.
Here are four exceptional findings I encounter during my travels:
The Roman Road: This old pathway meanders through scenic landscapes, providing snapshots into the lives of the Romans who once tread these very paths. The ruins of ancient homes and deteriorating aqueducts stand as silent witnesses to their creativity and engineering skills.
The Silk Road: Pedaling along this famous trade route, I find myself transported back to an era of aromatic spices, colorful fabrics, and cultural interactions. The remains of caravanserais and trading spots narrate stories of the thriving activity that once existed here.
The Camino de Santiago: This spiritual trail takes me through charming hamlets and grand cathedrals. The bond among fellow travelers and the sense of fulfillment upon arriving in Santiago de Compostela are experiences that are truly transformative.
The Inca Trail: As I cycle through the rough terrains of the Andes, I'm tracing the steps of the ancient Incas. Their awe-inspiring stone steps and stunning mountain views are a testament to their architectural and engineering brilliance.
Each of these ancient paths holds their distinctive charm, offering a unique mix of history, culture, and natural splendor. Riding along these routes gives me the liberty to fully engage myself in the past while relishing the freedom of the open road.
'Life is like riding a bicycle. To keep your balance, you must keep moving.' – Albert Einstein. This quote rings true as I continue to uncover the secrets of these ancient routes, one pedal stroke at a time.