5 Tips for Economical Bike Tours in Prime Locations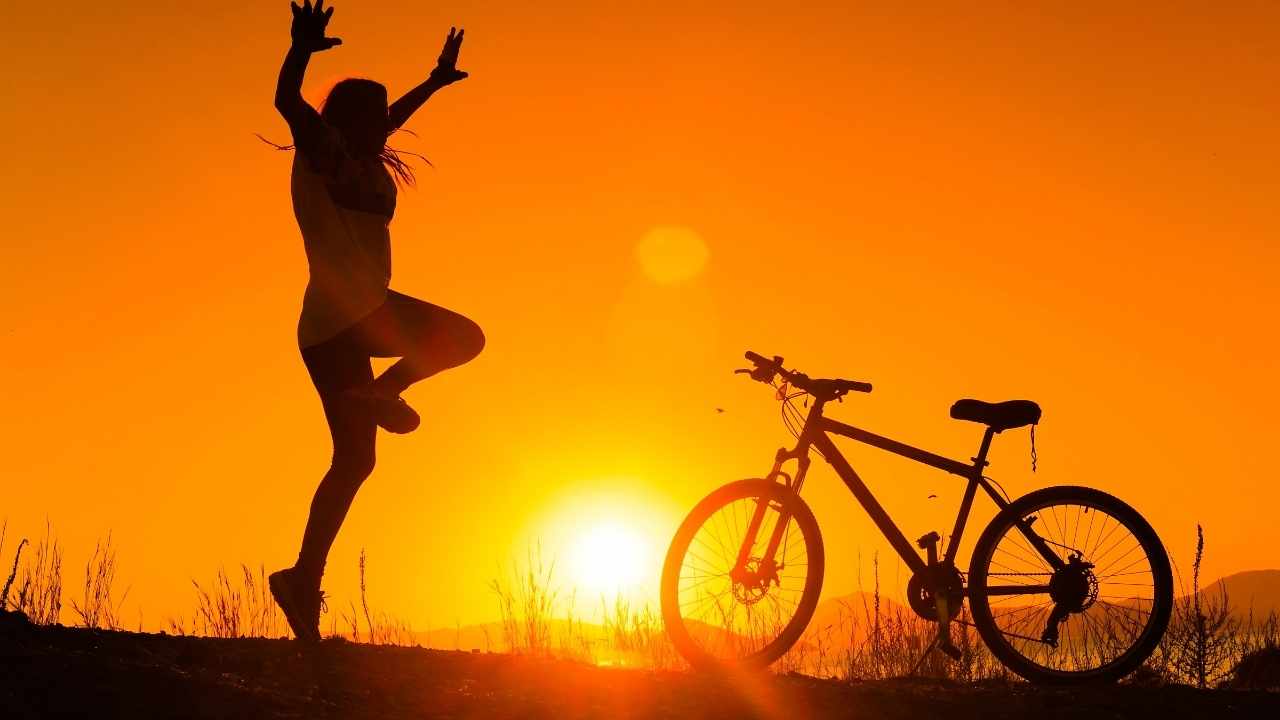 There's a unique thrill that comes with biking through uncharted territories. However, the cost of bike tours can sometimes be a hurdle.
Here, I've put together five handy tips to help you embark on budget-friendly bike tours in some of the best locations. These tips range from selecting cost-effective places to visit, to intelligent packing strategies. They are designed to help you maximize your travel experience without straining your finances.
So, prepare to cycle your way into unforgettable adventures, all the while maintaining a healthy balance in your bank account. Let's get started on this journey!
Choosing Budget-Friendly Destinations
Planning a cost-effective biking trip begins with choosing destinations that are kind to your wallet. As a seasoned cyclist with a love for adventure, I understand the longing for liberation and the necessity to optimize your budget.
There's no shortage of stunning locales that are economically viable. Imagine cycling through the charming vineyards of Tuscany, Italy, or taking in the awe-inspiring coastal roads of Portugal. These destinations offer reasonably priced lodging, appetizing local food, and endless scenic cycling routes.
If your preference leans more towards the raw beauty of nature, why not think about the awe-inspiring panoramas of Slovenia or the magical forests of Sweden? These locales offer not only a breath of fresh air but also a chance to bask in the glory of Mother Nature.
Packing Smart and Light
On my budget-friendly bicycle adventures in top-tier destinations, my packing method is minimalistic, focusing on necessities. I strongly subscribe to the mindset that 'less is indeed more' when packing.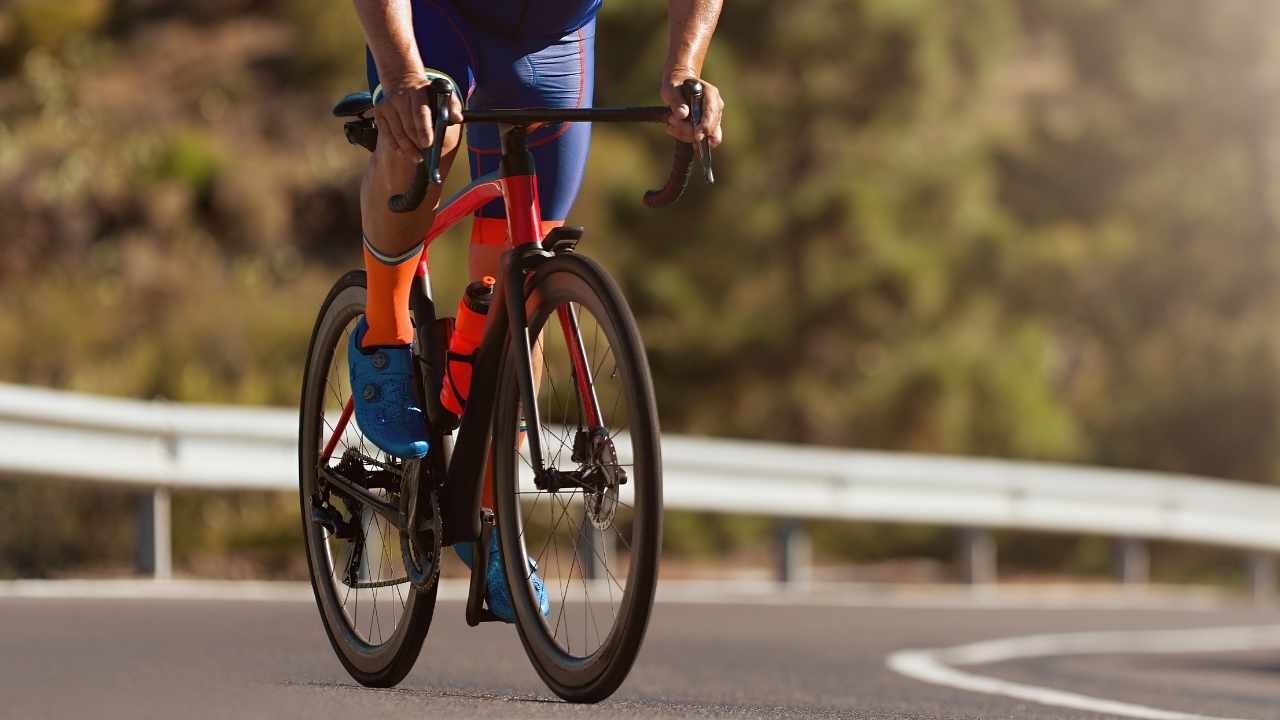 I give preference to light, multifunctional items, which can perform more than one task. A prime example is a multipurpose microfiber towel, which isn't only compact and speedily-dries but can also serve as a cover or a temporary picnic mat.
The same goes for light, quick-drying attire, which I can wash and dry within a night. To maximize my bag's capacity, I choose to roll my clothes instead of folding them. I also prefer travel-sized toiletries over their larger counterparts to minimize weight and space.
Ensuring my packing is smart and minimal gives me the liberty to adventure without unnecessary burdens, making my bicycle tours both budget-conscious and pleasurable.
Finding Affordable Accommodations
When I'm planning my frugal bike tours in popular destinations, I prioritize finding lodgings that don't put a dent in my wallet. It's not just about saving money, but also about making the journey memorable and economical.
One of my go-to options is hostels. They're affordable and a fantastic place to connect with other travelers, exchange tales, and gain valuable advice.
But if I want to get even closer to nature, camping is an excellent alternative. Carrying a lightweight tent and camping equipment allows me to set up a temporary home in beautiful surroundings while also keeping my expenses low.
And I'm not shy about using online booking platforms to compare hotel or guesthouse prices and secure the best deals. It's all about being imaginative and flexible, which leads me to cost-friendly accommodations that let me fully appreciate my bike tour without causing financial strain.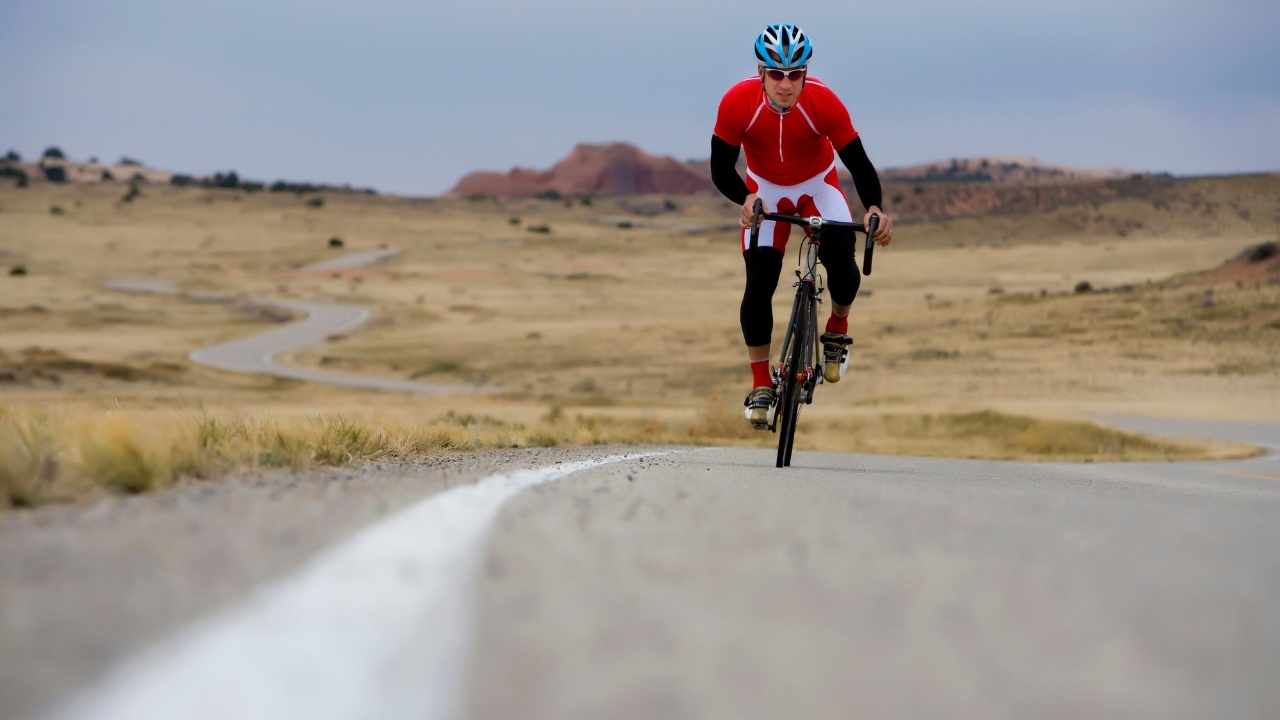 Taking Advantage of Local Transportation Options
Let's examine how to get the most out of local transit systems during our budget-conscious bike tours in sought-after spots. As a cyclist looking to explore different areas, why not use the local public transport facilities to their full potential?
A lot of towns and cities provide public transport services such as buses, trams, and trains that are both economical and reliable. Using these services can be a cost-effective way of getting around and seeing the sights, without the need for expensive fuel or parking charges.
Plus, there are places that offer temporary bike rentals known as bike-sharing schemes. This allows you to borrow a bike for a brief period, making it easier to get around the city.
Making use of these local transit options not only helps to save money but also lessens your environmental impact, providing you with the flexibility to experience new locations during your bike tours.
Saving on Bike Tour Equipment and Rentals
If you're looking to go on a bike tour without breaking the bank, consider saving on equipment and rentals. Instead of renting, why not bring your own gear? It's a great way to cut down costs. Remember to pack essentials like a helmet, bike lock, repair kit, and either panniers or a backpack for your personal items. Be sure to check the local weather before you depart, so you can pack the right clothes and ensure a pleasant, hassle-free tour.
However, if bringing your own gear isn't an option, there's no need to worry. Many places have affordable bike rentals available. Cities and destinations known for being bike-friendly often have bike-sharing programs, or local shops that offer cost-effective rental services. Cutting down on the costs of equipment and rentals means you can spend more of your budget on enjoying the freedom and adventure that comes with bike touring.
As the saying goes, 'The best things in life are the experiences we make, not the things we buy.' So, why not save where you can and invest in making your bike tour an unforgettable experience.